HIRE DEDICATED DEVELOPERS
Connect with us to get experts working dedicatedly on your project, just as you need!
HIRE EXPERT DEVELOPERS, DON'T JUST OUTSOURCE
Hiring dedicated developers to work on your project can be easier than you think, as CS64 brings you a talented tool of professionals with expertise in different technologies. All you need to do is to get connected with us and share your requirements and we will be there to help. We have a team of 100+ professionals with rich and variant skill sets in a wide array of technologies that match the digital needs of businesses. Till date, we have catered to diverse development requirements of all sizes of businesses, from budding startups to established enterprises.
Get in touch with us and know more about the multiple engagement models to hire professional developers or teams to match the requirements of your project. Over the years, cs64 has emerged as a reputed name for delivering consistent and value-adding experiences for businesses looking to outsource technology expertise rather than hire, train, and retain in-house teams of their own. Unlock new opportunities to earn high ROI and strengthen your core by hiring experts to build empowering technology solutions for your business.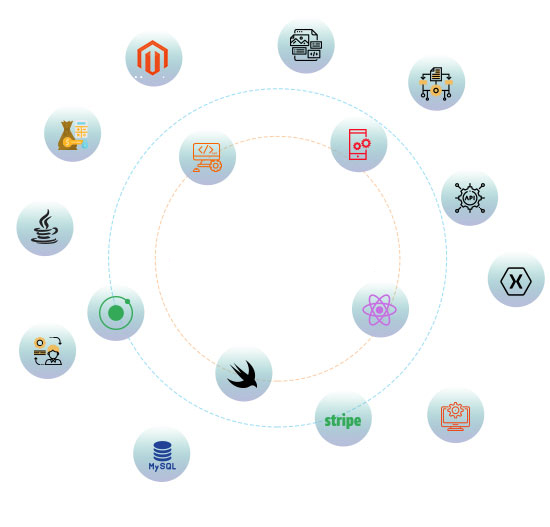 WHY HIRE DEVELOPERS FOR YOUR PROJECT?
A dedicated developer can help your business to embark on a digital transformation journey within a faster turnaround time and lesser cost. Here are the reasons to follow this approach.
WANT TO KNOW MORE ABOUT OUR HIRING MODELS AND SERVICES ?
OUR EXPERTISE – WHAT MAKES US THE BEST DESTINATION TO HIRE FULL-STACK DEVELOPERS
We cater extensive expertise in a range of technologies to help businesses build optimal solutions that overcome their challenges and drive comprehensive growth.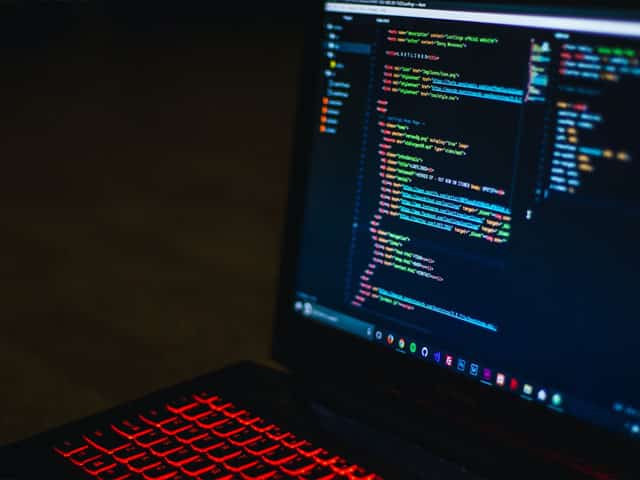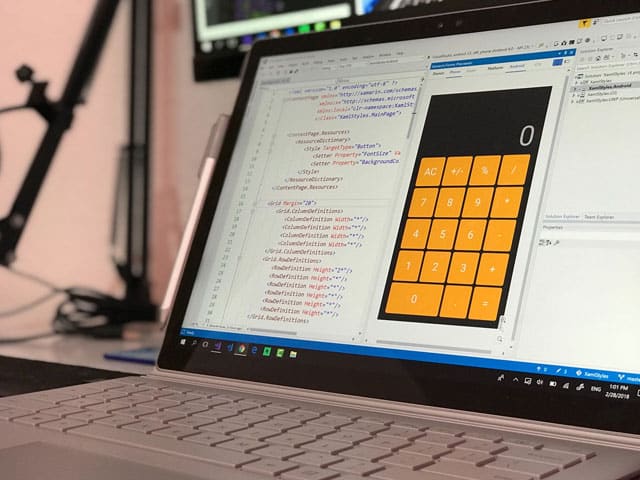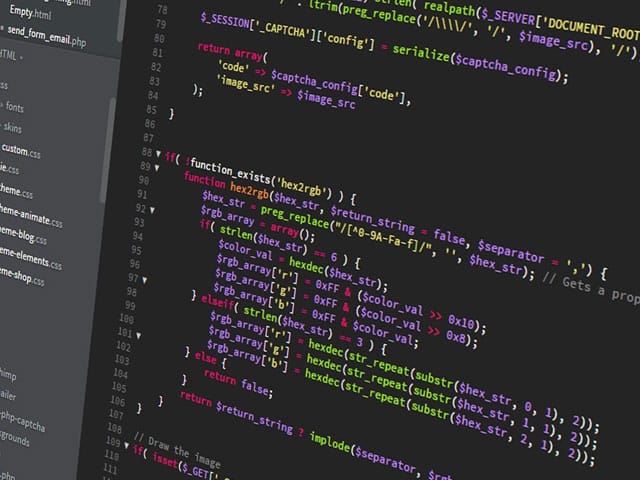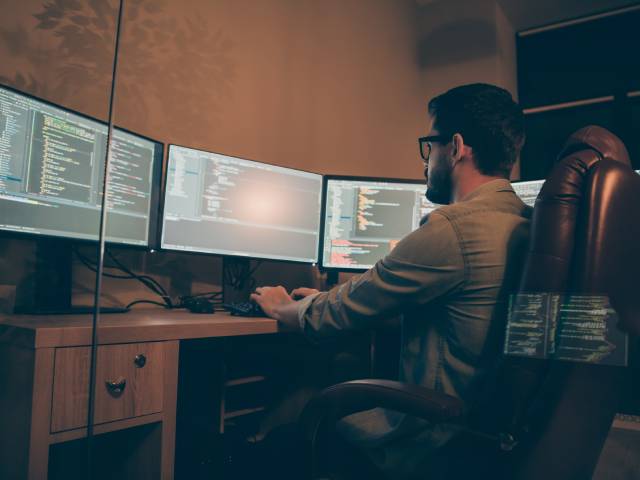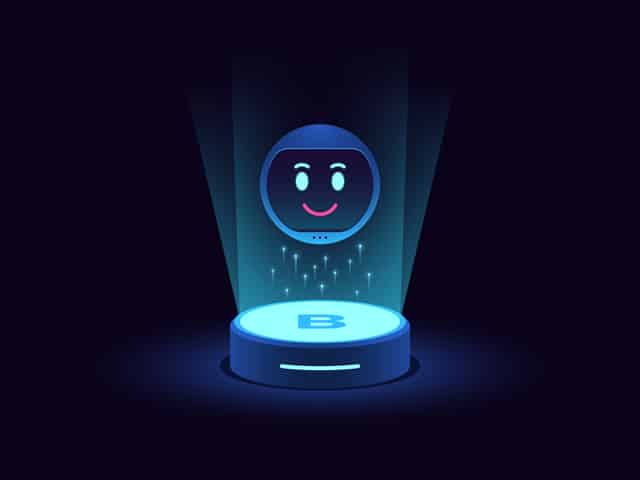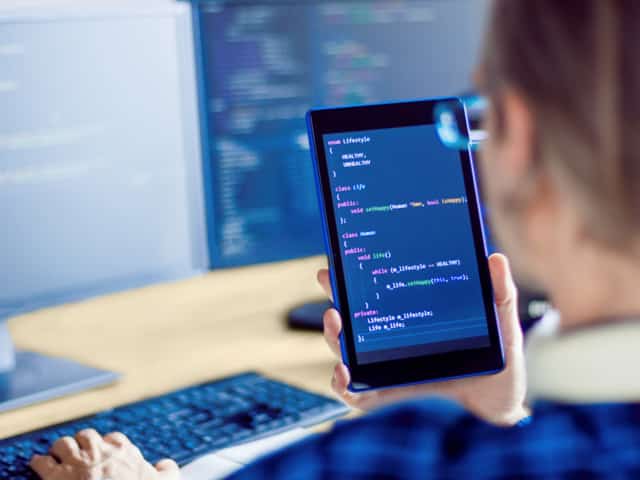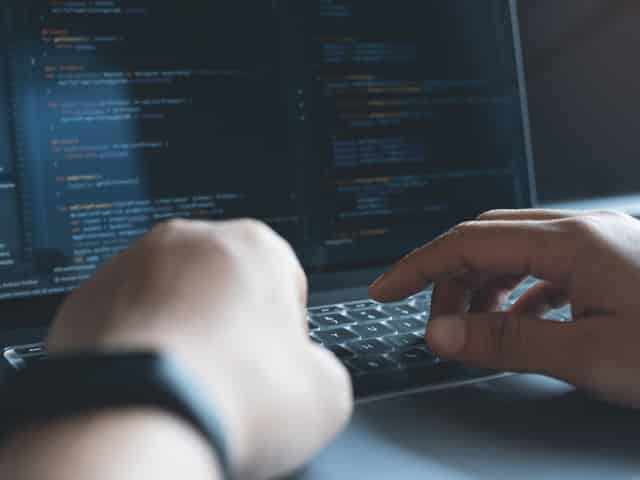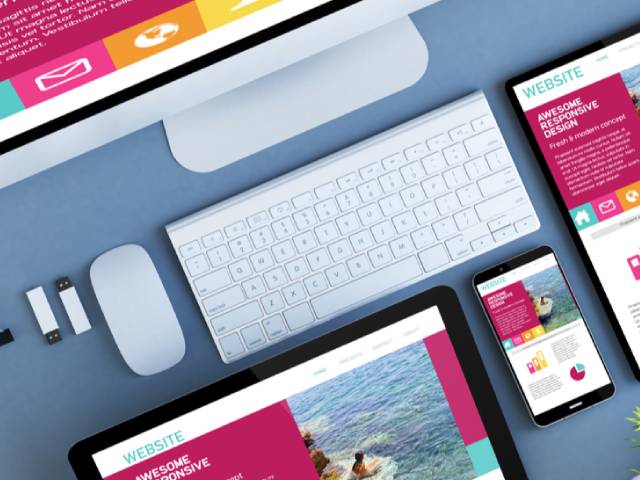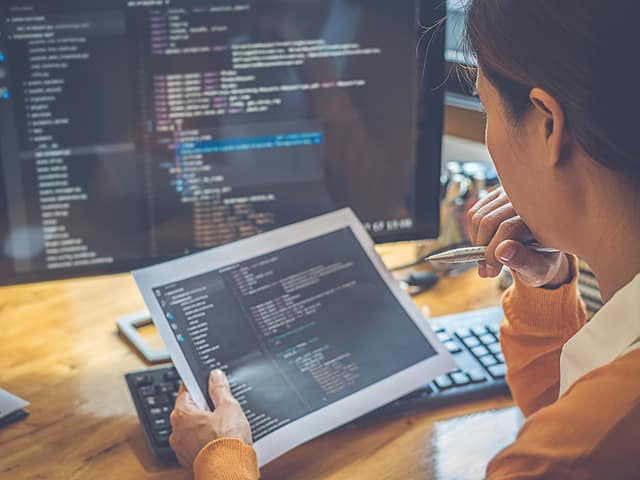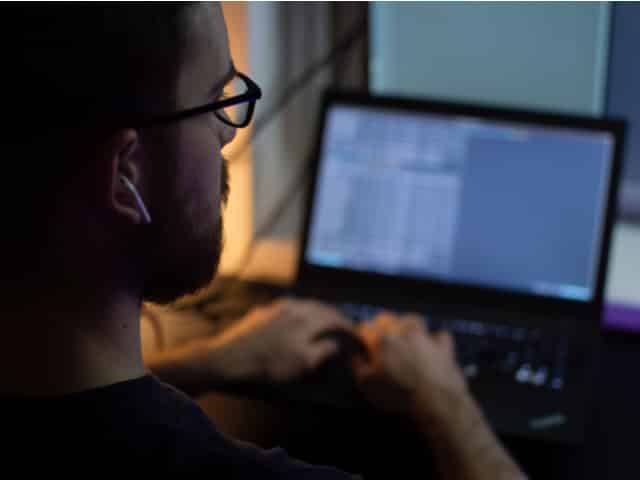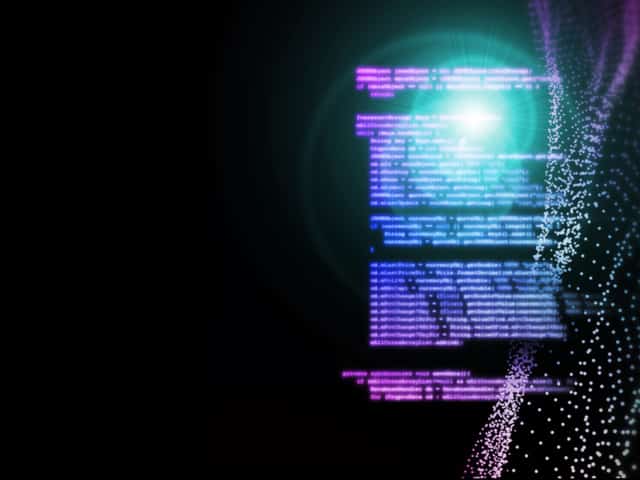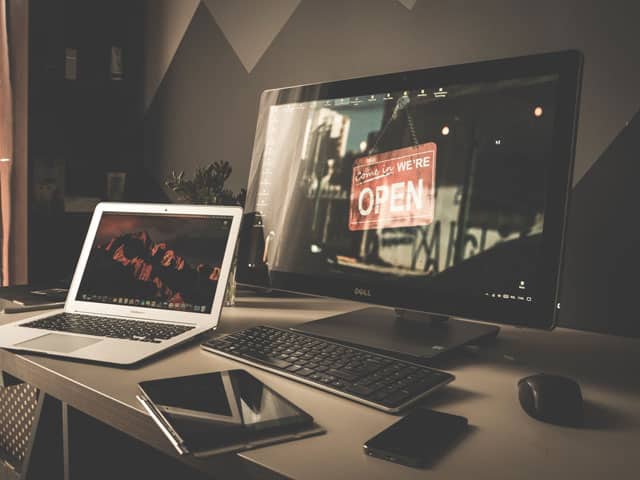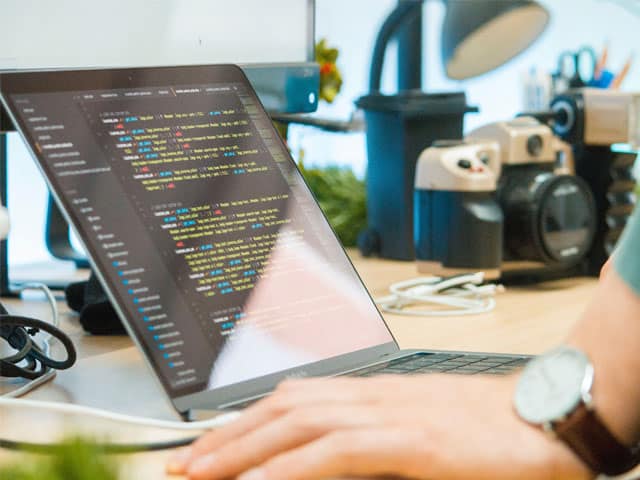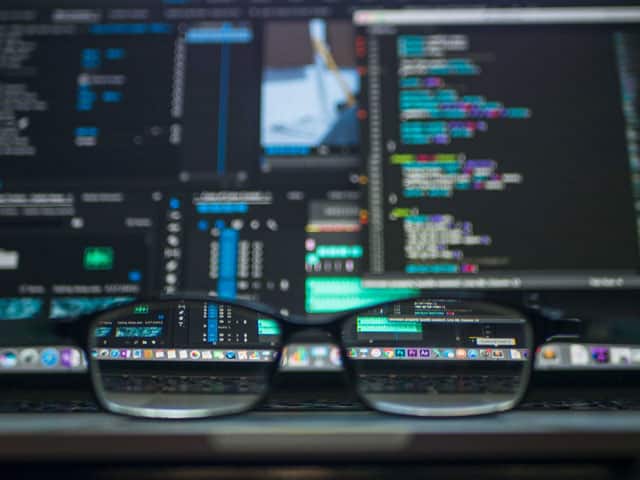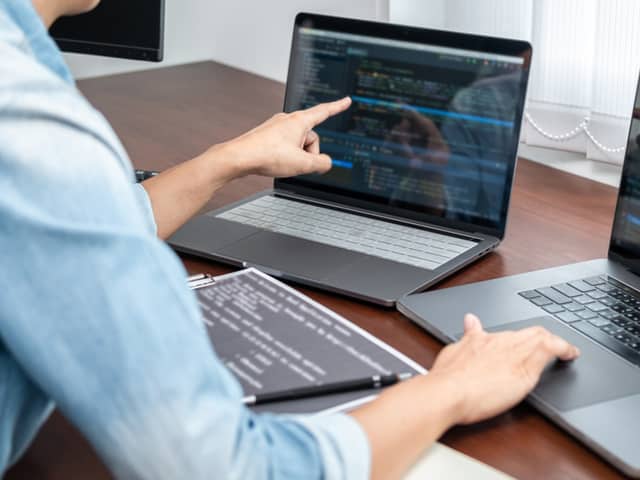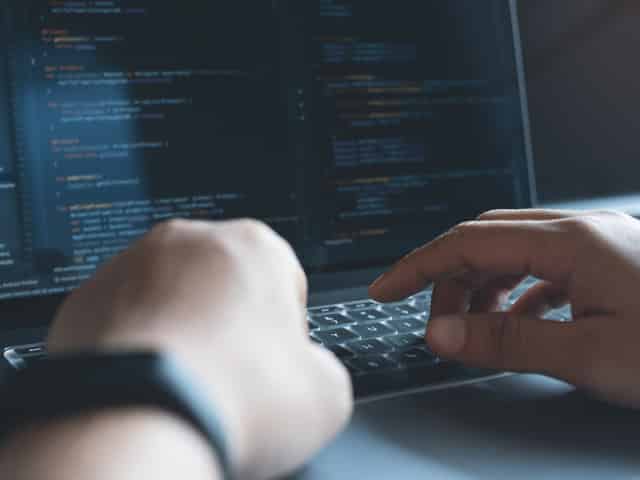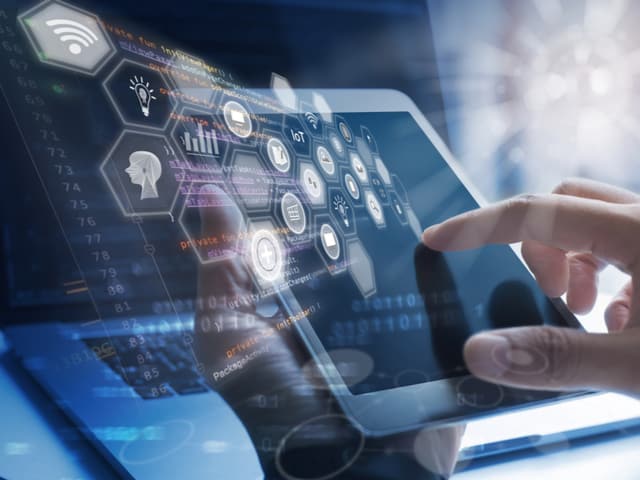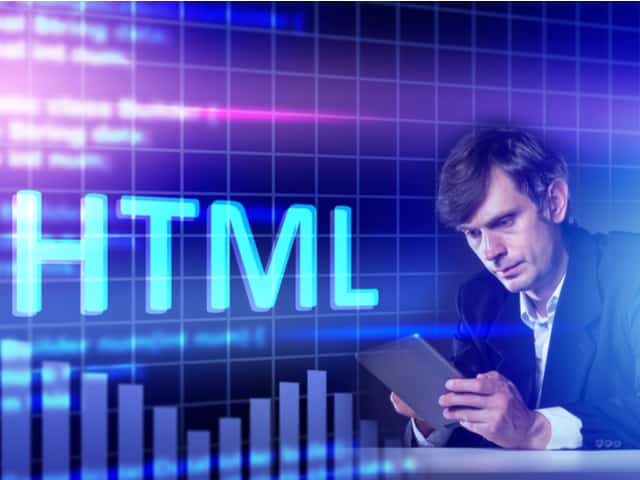 Want to know more about the projects we have worked on?
WHY CHOOSE US
If you dream to drive digital transformation for your business, you will need to build powerful technology solutions that meet your requirements. The best option is to hire a dedicated developer and the best destination for hiring one is CS64ORG
Transparency with access to Basecamp project management tool.
Regular reporting and status sharing on the project.
Adherence to best practices and latest coding standards.
On-time project delivery that meet the deadlines.
Complete concept security with strict NDAs.
Easy and flexible hiring models you can choose from.
Skilled and experienced professionals with diverse expertise.
A developer or team working only on your project.
Seamless communication via Skype, call, and mail.
Agile development approach for faster turnaround time.
Connect and interact with your developer or team through Basecamp.
You can:
Have a clear visibility on the project status and progress

Access reliable data and reports for improved sprint planning

Get iterative and continuous code deliveries within timelines

Avail a transparent source that ensures the same vision for the team
Do you have a project for which you want to hire developers?
LET'S DISCUSS
Contact Us
Let's discuss your Digital Tech Requirements