Solutions
that drive growth through digital transformation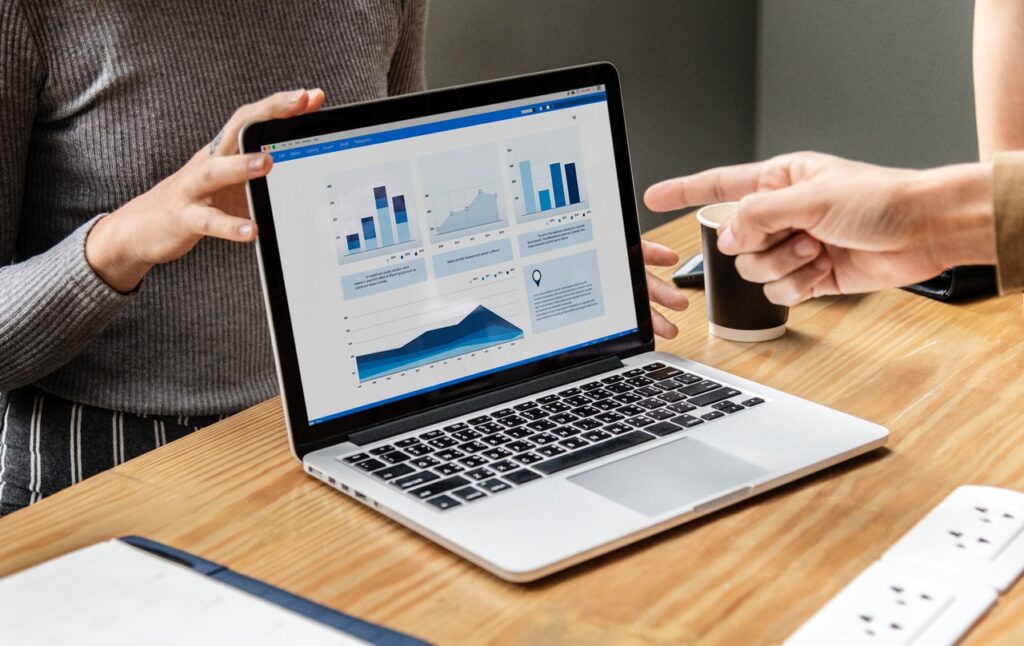 Solutions for Enterprise
From small businesses to medium enterprises to globally leading multinational corporations, we build flawless software solutions for businesses of all kinds.
Solutions for eCommerce
Whether you run an independent FMCG business, a supermarket chain, or a big online retail company, we have solutions for all your eCommerce needs.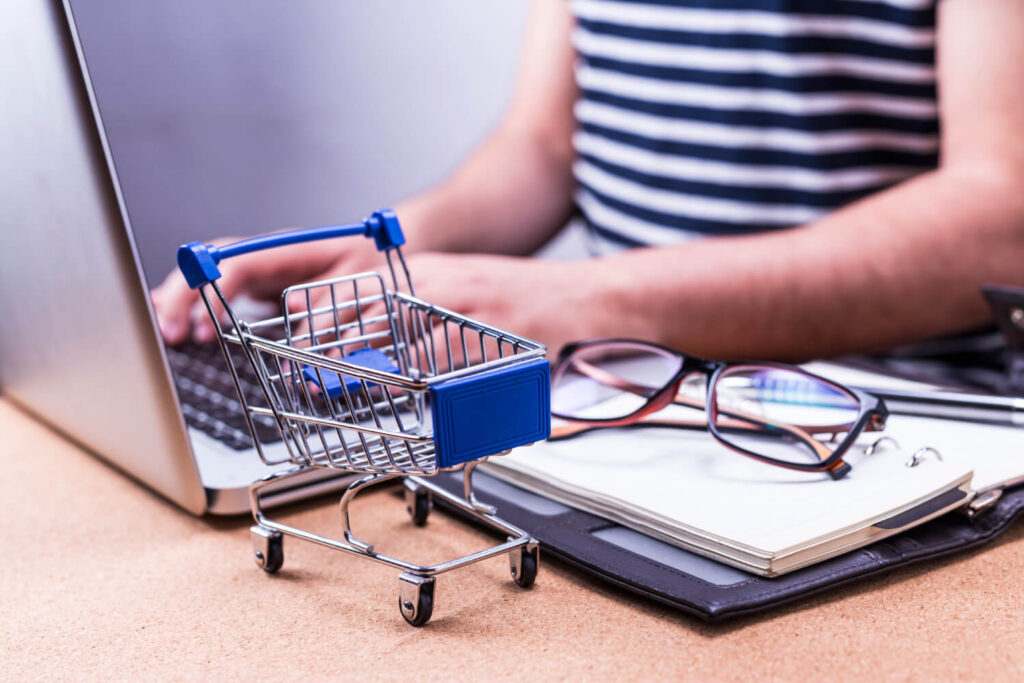 Solutions for Mobile Apps
Our award-winning app development team can address everything mobile app, from m-Commerce to movie ticket booking apps to AR/VR-enabled e-learning apps.
Solutions for Start-ups
We cater to early-stage start-ups and innovation-driven tech giants alike. Be it foundational tech infrastructure or advanced software capabilities, you can count on us.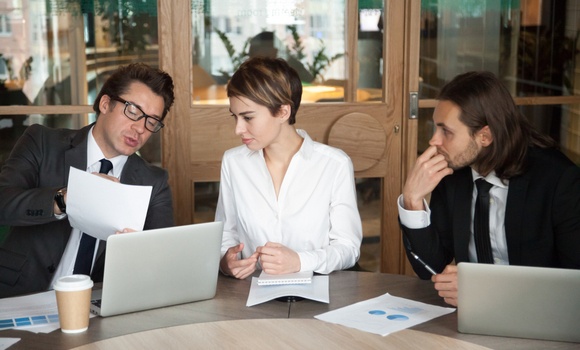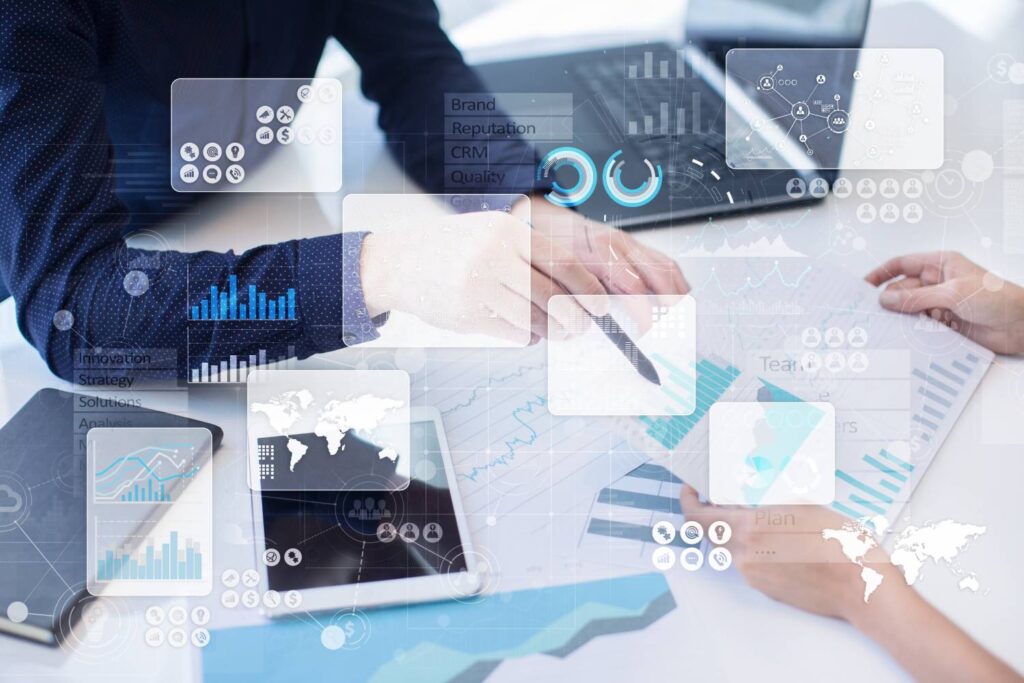 Solutions for Automation
Our automation solutions help businesses promptly respond to changing market demands. Be it process automation or customer service, we got you covered.
Solutions for Community
Digital and social media communities are redefining the way people socialize. From shared-interest communities to faith-based groups, we build solutions for all kinds of communities.
Digital Transformation Solutions
From tech strategy to solutions deployment to data analytics and beyond, we offer end-to-end digital transformation services.
Strategy & Consulting
CS64 offers comprehensive expertise in strategy and consulting to assist enterprises of all sizes to get to their future, digitally-enabled state, both in the way they operate internally and serve their customers.
Enterprise Applications
Our Enterprise Applications Development offerings are designed to help technology leaders deal with challenges of creating, running, and migrating application stacks that keep the wheels moving for enterprises.
Data & Analytics
Business Analytics solutions establish seamless connections between businesses, operations, customers, employees, and partners by integrating data and offering insights across the global digital ecosystem.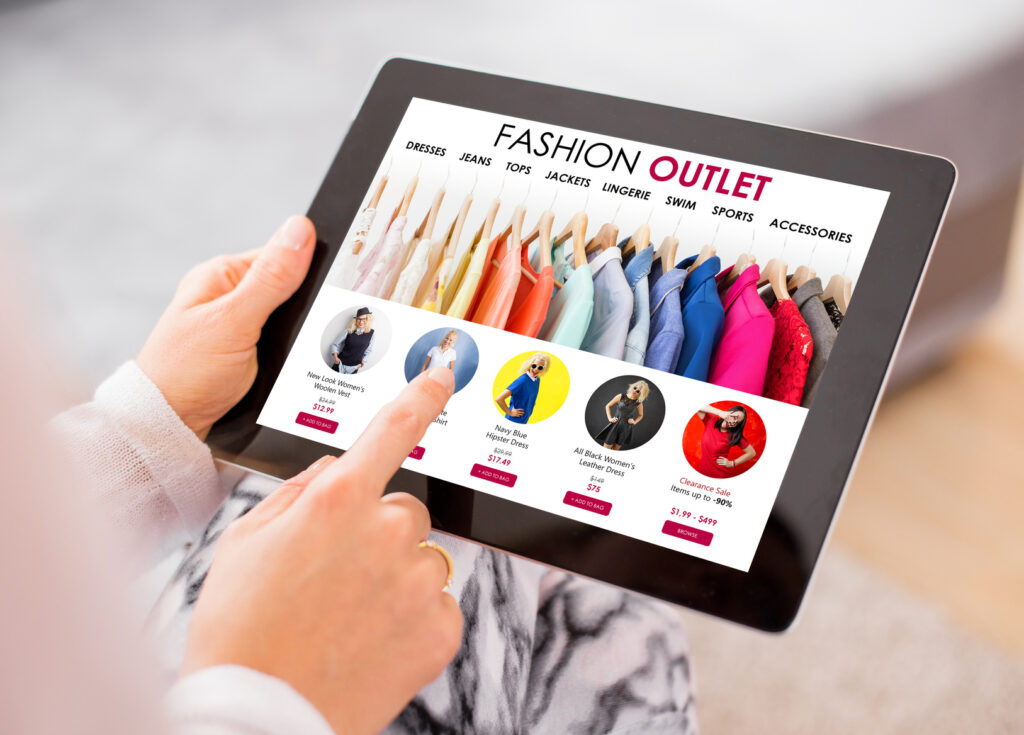 ECommerce, Mobility & Digital
The combination of e-commerce, mobility, and digital initiatives is providing new markets and creating bigger wallet shares of the consumer spend for the companies that are capitalizing on the power of these three initiatives.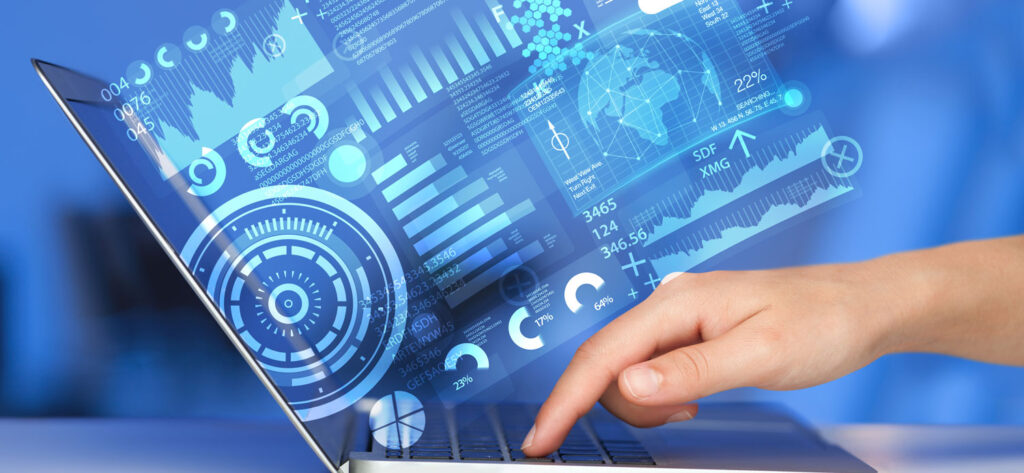 Product Engineering
OrangeMantra brings together a blend of in-depth technical expertise and domain experience to assist product companies in rapidly delivering feature-rich products that fit within budget and delivery timelines.
Our end-to-end cloud solutions are designed to help enterprises leverage the full potential of the cloud. We enable digital transformation for businesses with cloud solutions which drive growth, agility, and scalability.
Contact Us
Let's discuss your Digital Tech Requirements